QR Pop

is the easy way to turn links into QR codes.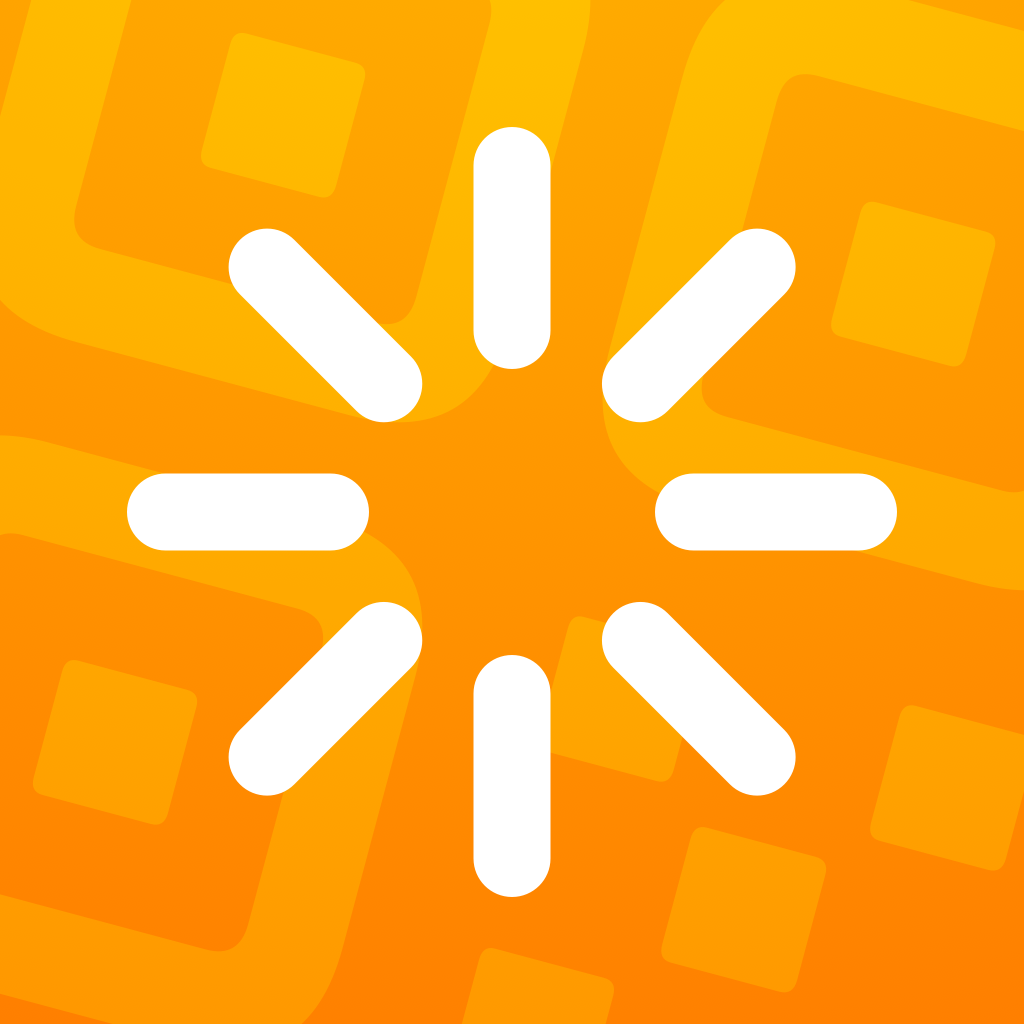 In Safari 🧭
Often I find myself wanting to quickly send a webpage from one device to another. This isn't always as easy as it sounds, and it usually ends with me emailing the link to myself. QR Pop puts an end to that.

With the QR Pop Safari Extension, a QR code representing the webpage you're looking at is always a click away.

This works on macOS and iOS.
In the App 📱
Sometimes, you might need a QR code that is a little more custom and shareable. QR Pop makes that easy too, thanks to the QR code generator built into the app. This generator lets you pick a foreground and background color for the code, so it'll look exactly how you want.

Not just links, though! QR Pop can create codes for text, contacts, wifi networks, and more.

This works on macOS and iOS.
Everywhere Else 🌎
Safari isn't the only place in iOS that has links. Many apps allow you to share links to things like social media posts, videos, and more. QR Pop works in these apps too thanks to its built in Share Sheet Extension.

In almost every app that allows you to share a URL, QR Pop will add a 'Generate QR Code' button to the Share Sheet. This works just like the Safari Extension by quickly converting that shared link into a useful QR code that you can show to those around you.

This works on macOS and iOS.
Privacy Policy 🔒
Convenience shouldn't come at the cost of privacy. QR Pop doesn't contain any trackers, loggers, etc., and never will. The app creates all codes on your device, and never connects to a server.